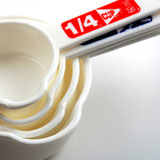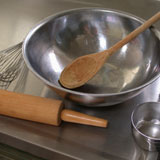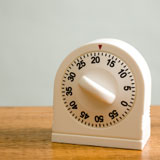 Ingredients
1 12 ounce tube Little Dipper Spinach Garlic Fettuccini

1 bunch fresh asparagus washed and cut into 1 inch pieces

1 lb. medium to large shrimp, uncooked, peeled and deveined

1/2 cup fresh Parmesan cheese

Little Dipper Garlic herb bread dipping oil
Instructions
Bring a large pot of slightly salted water to a boil. Add pasta and uncooked asparagus. Cook 3-5 minutes or until pasta is al dente. Drain and transfer to a large bowl.
In a large saucepan, add 1/4 cup garlic herb dipping oil over low/medium heat. Add shrimp slowly and heat until shrimp is cooked through.
Pour shrimp over pasta and asparagus. Drizzle additional garlic herb dipping oil to taste. Toss and sprinkle with fresh Parmesan cheese.