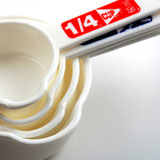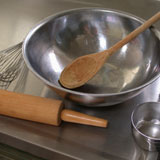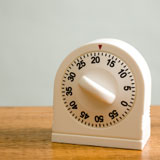 Serves 5
Ingredients
1 1/4 pounds ground chicken or turkey

1 to 2 tablespoons fresh parsley, chopped

2/3 cup panko (Japanese bread crumbs)

1 egg, lightly beaten

2 cloves garlic, minced or pressed

3 green onions, white and some green part chopped

1 1/2 teaspoons Asian hot chili sauce

1 teaspoon salt

Teriyaki Glaze:
2/3 cup teriyaki sauce

3 teaspoons honey

Ginger Mayonnaise:
1/2 cup mayonnaise

2 teaspoons lime juice

2 teaspoons sweet pickle relish

1 large clove garlic, minced or pressed

1 1/2 teaspoons fresh ginger, finely minced

1/4 teaspoon salt
Instructions
In large bowl, mix together chicken, panko, egg, onions, herbs, garlic, chili sauce, and salt. Form into 5 patties.
Teriyaki Glaze:
In small bowl, mix teriyaki and honey.
1 tablespoon vegetable oil
sesame buns, toasted
leaf lettuce
Place oil in large, non-stick frying pan. Cook burgers over medium-high heat. After 3 to 4 minutes, turn burgers and spoon or brush on teriyaki glaze. Cover and cook until done.
Ginger Mayonnaise:
In large bowl, mix together mayonnaise, sweet pickle relish, ginger, lime juice, garlic, and salt. Spread ginger mayonnaise on bottom bun, and top with burger and lettuce.