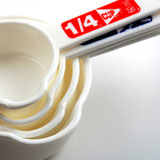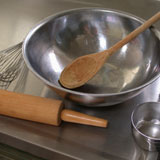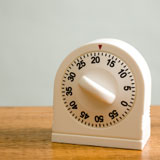 Ingredients
Turkey:
5-7 pounds turkey

2 gallons spring water

1/4 cup flour

1 cup Ohio white wine

1 tablespoon poultry seasoning

1 bay leaf

1 tablespoon garlic

2 carrots

plastic cooking bag

3 tablespoons poultry base

Stuffing:
2 medium onions

2 tablespoons poultry seasoning

6 stalks celery

2 tablespoons granular garlic

1/2 cup chopped fresh parsley

1 tablespoon white pepper

4 eggs beaten Italian bread

Giblet Gravy:
1/4 cup butter

2 cups water

1 cup flour
Instructions
Thaw and rinse turkey, pat dry with paper towels. Mix garlic and 1 tablespoon poultry seasoning with 1/4 cup flour. Place turkey and the mix into bag and shake. Put in baking pan, and bake at 325 degrees until golden brown and 165 degrees internal temperature. Set aside to cool. Remove turkey from bone and place bones and liquid from bag into medium-size stock pot with spring water, white wine, bay leaf, 2 carrots and 3 tablespoons poultry base. Cook liquid down by 1/4.
Dice onions, celery and parsley, mix with beaten eggs, then add 2 tablespoons poultry seasoning, granular garlic and white pepper. Break bread into pan, add vegetable seasoning. Add liquid from stock pot until semi-moist. Taste and adjust seasoning. Bake in 2x8x12 pan at 325 degrees, until crusty on top and internal temperature is 165 degrees.
Giblet Gravy: Melt 1/4 cup butter, add 1 cup flour to create roux, cook over low heat, until flour taste has been removed, add 2 cups cool water to fashion paste, add stock to paste and whisk to a smooth consistency. Adjust seasoning and serve.